Private Investigator | Syracuse, NY
Since 2010, Witness Investigations has been a leading provider of investigative services in Syracuse, New York. With 20+ years of industry experience and a team of experienced investigators, we are capable and prepared to handle your case today.
Call today for a free consultation! 315.516.3785
---
Featured in Syracuse Woman magazine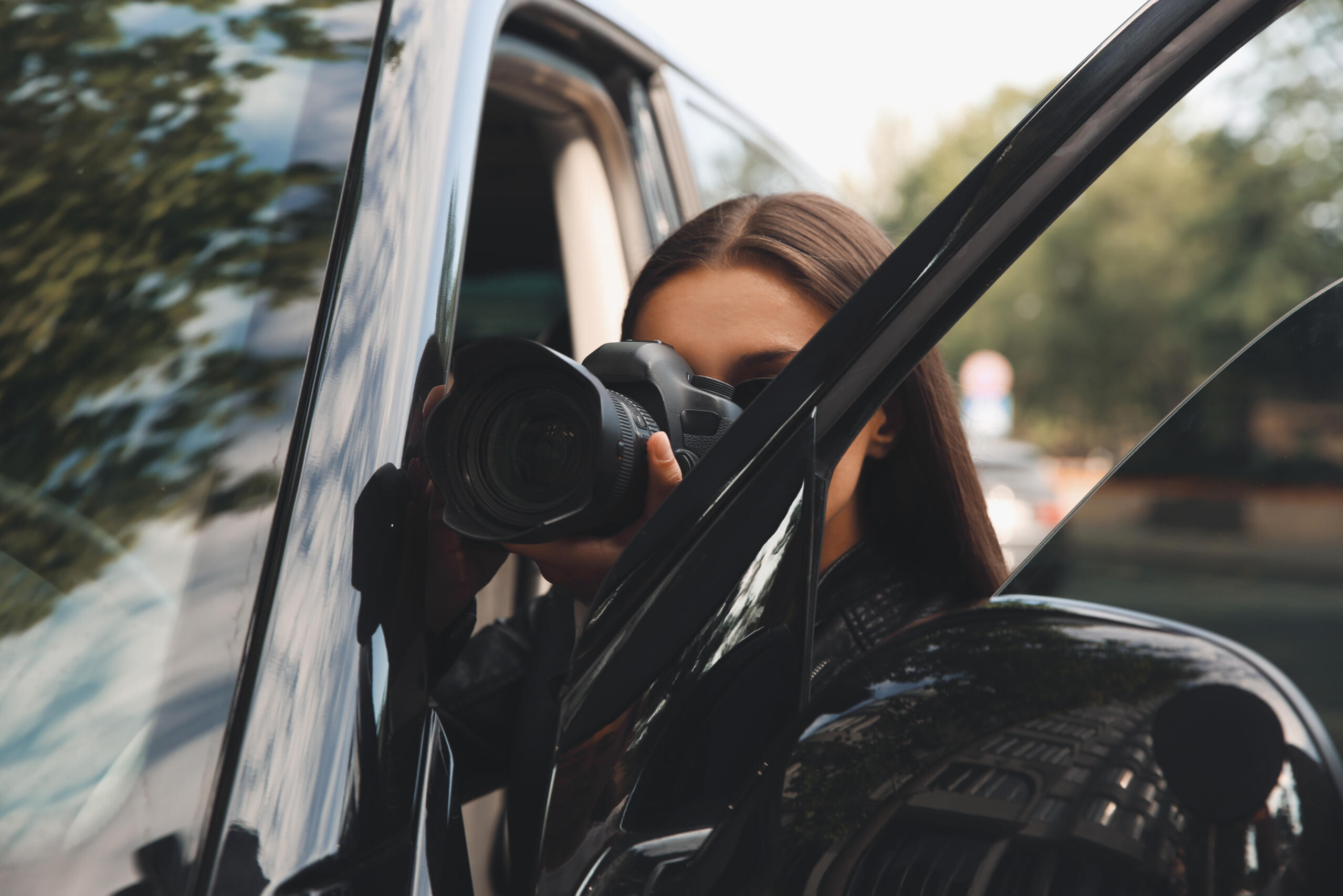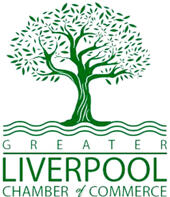 ---
Surveillance Investigations
We offer a wide range of surveillance solutions for insurance, domestic, infidelity, child custody, school residency, political & corporate theft, medical malpractice, liability, and various specialized surveillance cases.

Background Investigations
We leave no stone unturned during a background investigation. We utilize a wide range of databases, public records, court records, innovative research techniques and confidential sources.

Social Media Investigations
Our social media searches uncover virtually every trace that an individual leaves online. Unlike other companies that run automatic searches, our investigators comb through every result, analyze the findings for pertinent information, and prepare a report delivered to you that sets us apart from any other company.

Bug Sweeping Services
Our professional bug sweeping services include residential, business, and vehicle bug sweeps that will uncover the truth and give you peace of mind if you suspect your residence or office has a microphone bug, there is someone watching you, your phone lines are tapped, a GPS tracker has been placed in your vehicle and more.

Recorded Statement Investigations
Our claims team is standing by to gather valuable information for your case. Our team specializes in field interviews, telephone interviews, witness statements, scene investigations, person locates and skip traces.

Activity Checks
An activity check can be vital in determining the level of physical capabilities of a subject. Our team can provide insightful information into a subject's activity level, hobbies, and possible employment status. A description of the subjects residence, neighborhood, and surroundings is also provided.

Alive & Well Checks
During an alive and well check, we will verify the identity of the claimant or beneficiary and ensure that they are living and receiving benefits. We will gather information surrounding the subject's activities and beneficiaries, current state of health, marriage status, and number of dependents.

Business Investigations
We provide a wide range of business investigative services such as surveillance, mystery shopping, employee screening, interviews and interrogations, reference checks, school residency checks, and various other investigative services.
---
Featured by Ted and Amy on 93Q
---
Contact
Ellen Goodeve
Owner
(315) 516-3785

witnessinvestigations@gmail.com

P.O. Box 5662
Syracuse, New York 13220
United States of America
Knowledge is Power